Ninja Saga // One Hit All Boss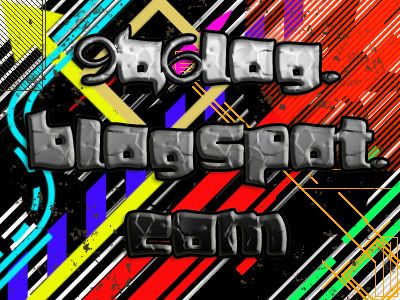 NOTE : Setiap boss ada recuitment lv tertentu untuk kita lawan,kalo lv kamu tidak sesuai kemungkinan besar bakalan error//lalu sesudah menang melawan boss jangan sekali" post ke wall kalo nggak mao ke banned.
Download
Extract all the files to your desktop
Open Fiddler
Use your mouse, Drag downloaded files (all the eneXXX.swf files and the hunting_house swf file) into the Autoresponder tab in fiddler
It should look like this. Make sure "Enable auto.." and "Permit pass..." are both ticked.